The Camp Aranzazu staff is eager to help you plan the perfect retreat. We can accommodate up to 135 guests, have plenty of meeting space, and can serve three meals a day. We also have a Ropes Challenge Course and can facilitate numerous other team-building activities. Your group can partake in any or all of the other activities we offer, such as fishing, swimming, archery and much more.
As we continue to monitor and adapt to the COVID-19 pandemic, we will take every precaution and will follow the guidelines set forth by the Centers for Disease Control and the American Camp Association, as well as other highly respected resources.
You will find even more information about COVID-19 camp protocols and guidance in the ACA's Field Guide for Camps.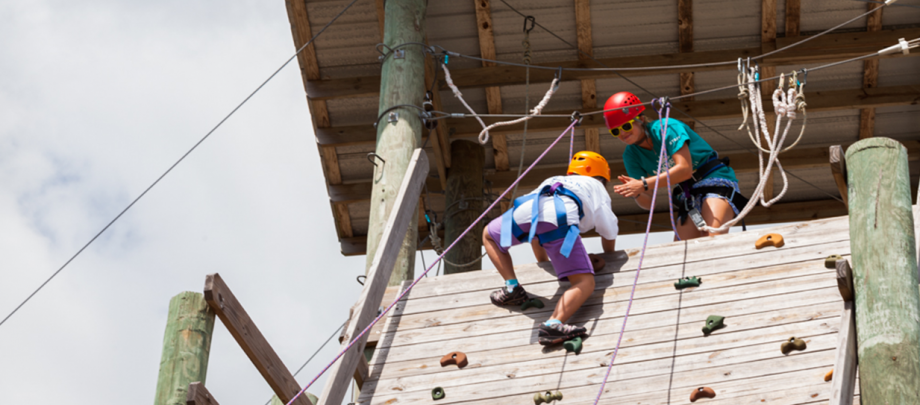 Church, Corporate, and Leadership Retreat Partners
We are thrilled to host our partners from around Texas and happy to give them a space to grow and work towards their own goals.