Mission & History
Camp Aranzazu (pronounced Ah ran' zah zoo) is dedicated to enriching the lives of children and adults with special needs and chronic illnesses by providing unique camping, environmental education, and retreat experiences.
Since opening our doors in 2006, Camp Aranzazu has served more than 27,000 campers and their support staff. Camping groups come from more than 55 counties in Texas to enjoy our 105-acre, barrier-free facility on Copano Bay, near Rockport, Texas. Regardless of any physical or developmental limitations, everyone can fully participate in and enjoy all the typical camping activities at Camp Aranzazu, such as fishing, swimming, sailing, archery, arts and crafts, and more.
Aranzazu is a Basque term that means "a spiritual place requiring a difficult path to reach." At Camp Aranzazu, our campers are able to leave behind the stresses of their physical, medical, and emotional challenges, and spend time outdoors, socializing and interacting with others who face similar challenges.
From 1959 to 1996, part of the current property served as the Bishop Elliott Conference Center, an Episcopal Church retreat facility. Houstonians and camp founders Tom and Holly Forney purchased the first 20 acres in 1997. After spending several years enjoying the property, they decided to share the historically and ecologically rich land with others.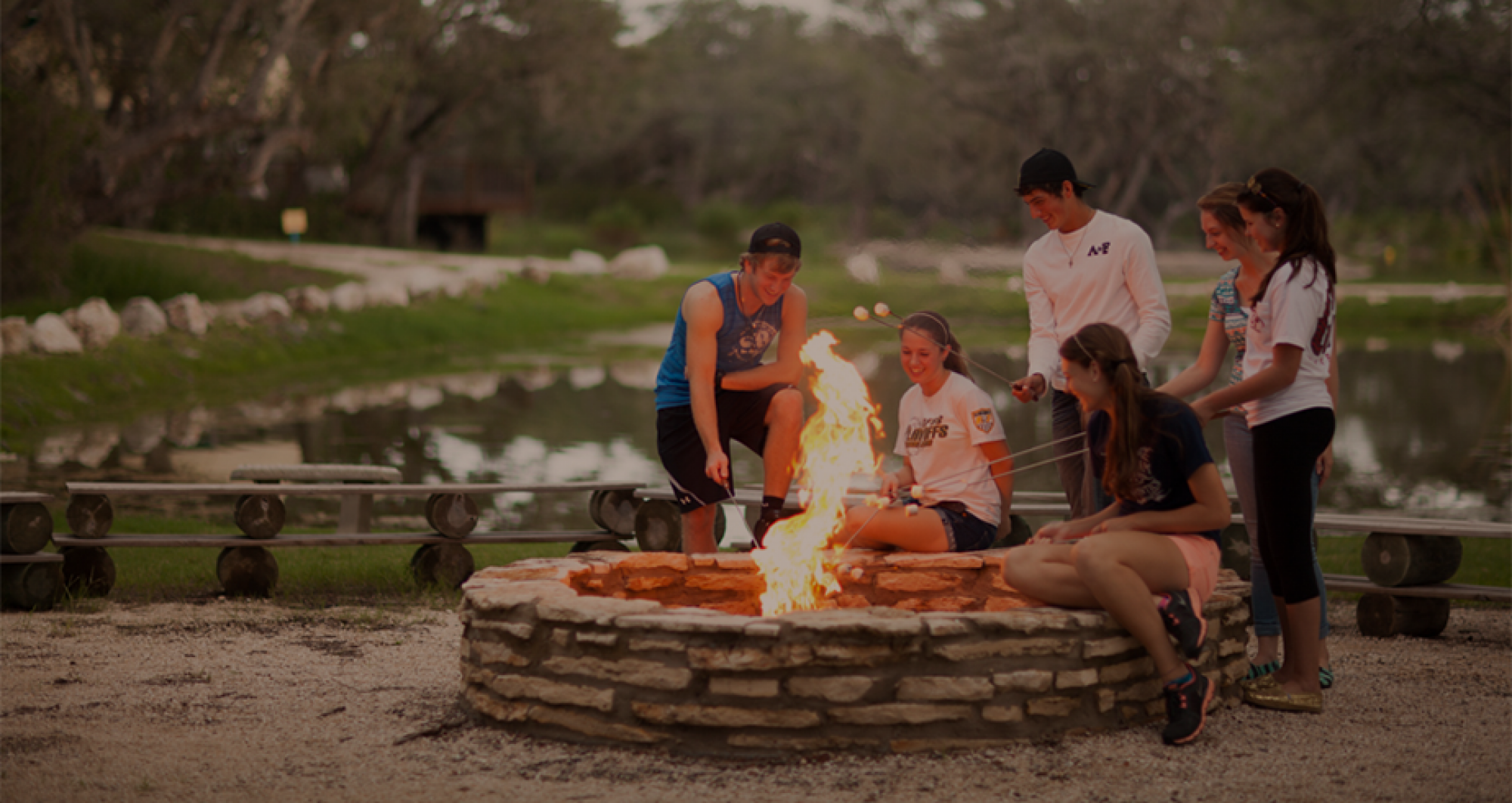 Quick Facts
Our Facilities
Camp Aranzazu is located on 105 acres on Copano Bay near Rockport, Texas. On the inland side of camp, we have four guest cabins with a total of 135 beds, a dining hall that accommodates 350 people, an art center, two swimming pools, an archery range, Ropes Challenge Course, sanctuary, and two freshwater ponds. Our 28 acres on Copano Bay are accessible via a 600-foot bridge and feature a fishing pier, floating dock, nature education building, bird blind, boardwalks and firepit. We have a lot to explore!
Board of Directors
Fields Alexander, Vice-President

Director
Beck Redden
Houston, Texas

Daryl Allen

Managing Director
UBS Financial Services, Inc.
Houston, Texas

Mary Margaret Ara, M.D.

CHRISTUS Spohn Hospital in Corpus Christi
Hospitalist
Corpus Christi, Texas

Traci McLester Arellano

Executive Director | Government Banking
JPMorgan Chase & Co.
Houston, Texas

Sara A. Baldwin, Ph.D., RN, APHN-BC

Texas A&M University – Corpus Christi
Emeritus Professor, Retired
Corpus Christi

Casey Cullen

Partner
Cullen, Carsner, Seerden & Cullen, LLP
Victoria, Texas
John C. Elkins

Associate
Ytterberg Deery Knull LLP
Houston, Texas

Kathie Forney

Forney Search
Founder & Coach
Houston, Texas

Tom Forney, Founder

Chief Executive Officer
Forney Construction
Houston, Texas

John Guill

Associate, Private Banking
CADENCE Bank
Houston, Texas

Bobby Hatcher, Treasurer

Avalon Investment & Advisory
Houston, Texas

Hunter Hawkins

Hibbs-Hallmark & Company San Antonio
President
San Antonio, Texas
Denise Hazen

Creative Director
Aspire Accessories
Houston, Texas

Keith Little, Chair

Energy Industry Executive
Houston, Texas

Marks Moore

Marks Moore Photography
Owner
San Antonio, Texas

Bryan Phillips, Secretary

Partner
Ytterberg Deery Knull LLP
Houston, Texas

Joanne Taylor

Community Volunteer
Rockport, Texas

Greg Watson

McNair Interests
Houston, Texas
Advisory Board
Katie Mattingly Brass

Community Volunteer
Houston, Texas

Blake Finger

Hazel Smyth Jewelry
San Antonio, Texas

Tom Flaherty

Business and Financial Consultant
Houston, Texas

Robin Floyd

Community Volunteer
Houston, Texas

Shannon Gunn

Gunn Automotive
San Antonio, Texas

Gloria Hicks

Partner, Ed Hicks Imports
Corpus Christi, Texas

Mark Kelly

Chairman
Vinson & Elkins, LLP
Houston, Texas
Jack Kins

Senterra
Houston, Texas

Chip Jenkins

First State Bank
Louise, Texas

Rob McClane

Luther King Capital Management
San Antonio, Texas

Alison Leland McKinney

Political Science Instructor
Houston, Texas

Jeff Panknin

Rock City Church Corpus Christi
Corpus Christi, Texas

Katherine Smelko

Captrust
San Antonio, Texas

Ashley Rhodes Smith

Navy Army Community Credit Union
Corpus Christi, Texas
George Strickhausen, IV

Developer, The Preserve
Rockport, Texas

Linda Strickland

Community Volunteer
Houston, Texas

Ronarose Train

Author
Corpus Christi, Texas

Shannon Turner

Community Leader
San Antonio, Texas

John Watson

JMI Inc.
Houston, Texas
Camp Staff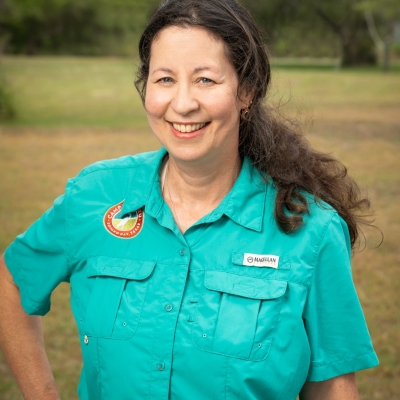 Lillian Anfosso
Finance and Administrative Director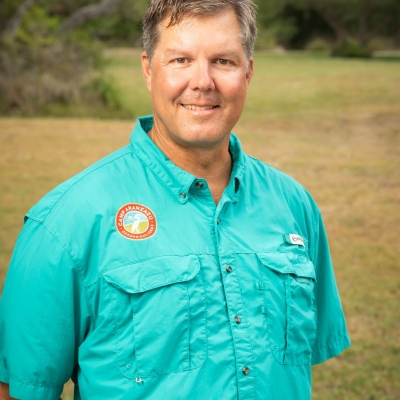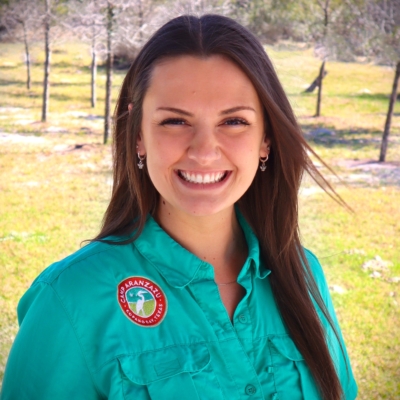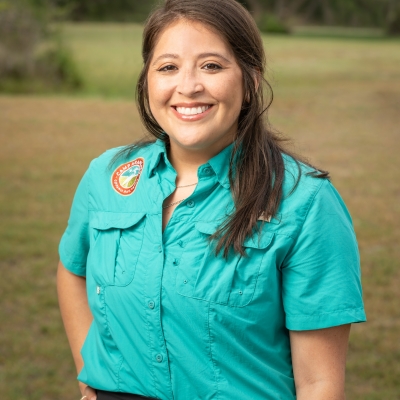 Bianca Hernandez
Development and Communications Project Manager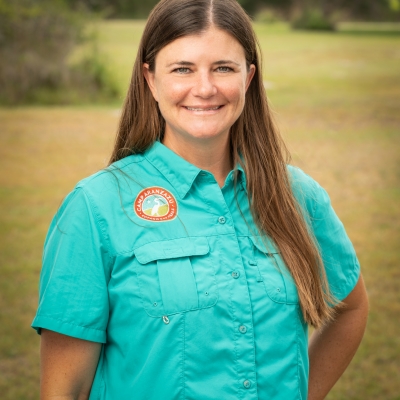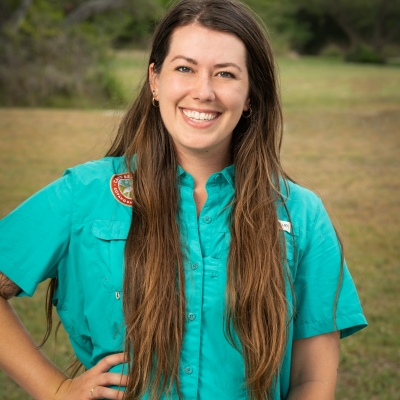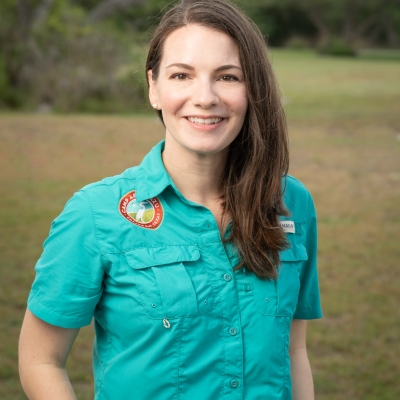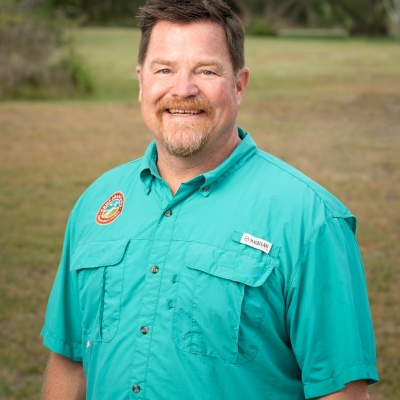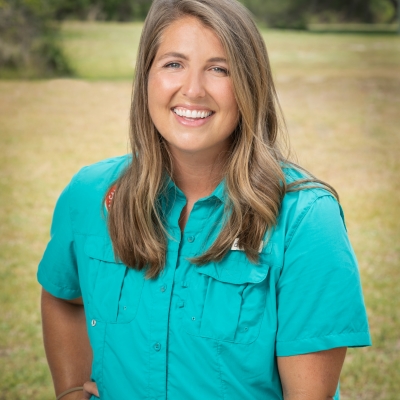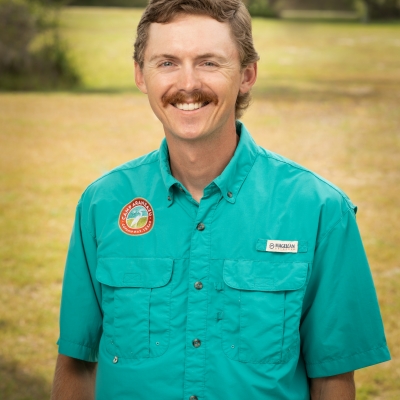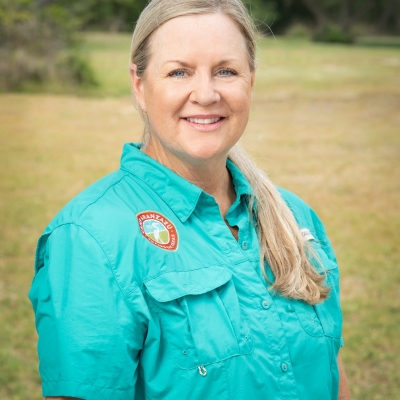 Foundation Staff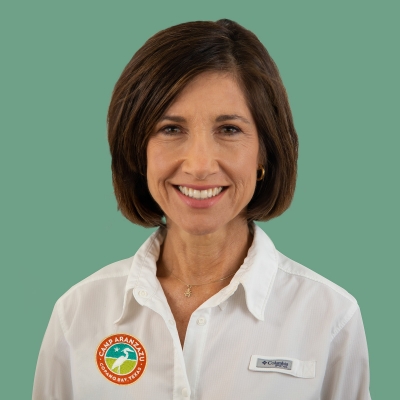 Virginia Calton Ballard
Executive Director of the Camp Aranzazu Foundation
Shared Stories
"Our kids just want to be typical and enjoy life—and they can do that at Camp Aranzazu. This is a place where kids feel loved and accepted. Camp changes these kids, and the benefits last far beyond their time at camp."
—Denise Hazen, board member and creative director of Aspire Accessories
"I can see huge benefits and differences in our students who attend summer camp versus those who do not. The children who attended Camp Aranzazu reflect better self-esteem, greater confidence, and more independence in the classroom. They also are more willing to attempt new lessons and activities at school. When they succeed at a new activity at camp, and that lesson stays with them during the school year."
—Cindy Thomas, Master of Education, Certified Teacher, Special Education at The Tuttle School at Briarwood, Houston, Texas
"Our campers have neuromuscular disorders that require constant attention and care, as well as special accommodations for their physical limitations. Year after year, Camp Aranzazu's staff listen to our campers' needs and make the week magical for them. Our campers call their time at Camp Aranzazu 'the Best Week of the Year!' "
—Angela Moss, MDA Camp Director, Central and South Texas
"AVDA's clients are survivors of domestic abuse, and they and their children have been through so very much as a result of the abuse. AVDA's camp, aptly named 'Camp Carefree,' provides them with a healing, safe, relaxing few days to enjoy being together without the fears, frustrations and challenges they face in their day-to-day lives. Camp Aranzazu's staff ensures that everyone felt welcome, secure and genuinely cared for."
—Sherry Kendall, Chief Executive Officer at Aid to Victims of Domestic Abuse (AVDA), Houston, Texas
"I have seen miracles happen at camp, which is why camp is one of my favorite parts of being a pediatric oncologist. I have seen children who were wheelchair-bound get up and walk by the end of camp because they see other children with the same disease who are able to play and enjoy life."
Catherine Boston, MD, Driscoll Children's Hospital
"[Sammie's] confidence, willingness to try new things, and independence has grown a lot since camp, She was so independent and proud of herself while she was at camp. And she came home motivated to continue that independence."
Mother of a camper with visual impairments who loved Camp Aranzazu's new sailing program
"I got to see all of these children with asthma - a debilitating airway disease that interferes with the fundamental act of breathing - swim, fish, shoot arrows, play basketball and even climb a rockwall and fly down a zip-line back to earth. It was truly inspirational."
Jon Roberts, MD, Driscoll Children's Hospital
"As a nurse, I see some of these kids at their worst, their sickest, their lowest. At camp, I see all of these kids at their absolute best. No IVs, no needles, no hospital beds… only time with friends, fresh air, and the challenge and triumph of new experiences. At camp, there's a feeling of belonging, and an overwhelming sense of healing for the campers and for myself that can't be described in words."
Nathan Smith, BSN, RN, Driscoll Children's Hospital
Submit Your Story