About The Good Times Never End
Bring a bit of Camp Aranzazu's magic into your home!
Throughout the summer of 2020, we posted the activities, challenges, and more on this page of our website, as well as on our Facebook page and Instagram account. We wanted to help you get moving, develop new skills and interests, learn some cool new things, and just have fun!! The activities on this page were all previously recorded and developed during the summer, but are still available for you to enjoy anytime you'd like.

Check out the video below for more information and an overview of The Good Times Never End virtual activities from our Camp Director, Amelia Smith. We hope you have fun!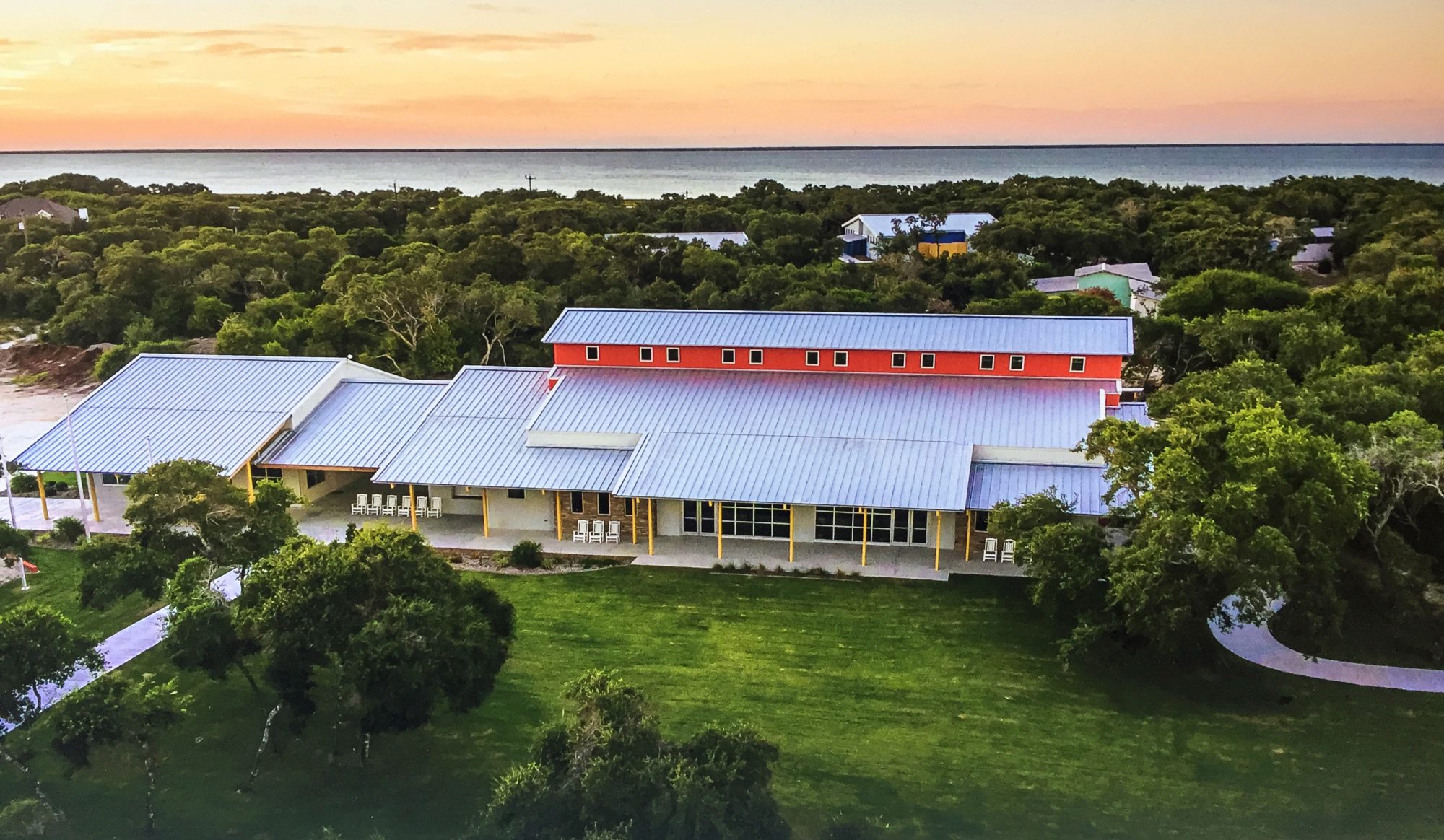 Support for Parents and Guardians
Some of the activities developed by Camp Aranzazu's programming team require supervision. You know your child best. Please provide the level of supervision necessary, based on your child's abilities and the activity itself.
We strive to make each activity fully accessible for all of our campers no matter their ability level. Adaptations are made available within program videos as well as in written form. If you need further adaptations for your camper to achieve the goals of a particular activity, please email our Program Manager, Carleigh Mitchell.
Please help us improve our virtual programming by completing a two-minute survey by yourself or with your camper. Thank you!

Favorite Aranza-News Episodes
What's cool in our virtual community?
Looking for some more fun? Below are resources from around our community that might be helpful as you look for other activities to engage in during the summer!