The Good Times Never End
Bring a bit of Camp Aranzazu's magic into your home!
Even though we can't be together at camp this summer, the Camp Aranzazu team will be presenting new activities every week from June 1st to August 7th -- 10 full weeks of fun! We are here to help you get moving, develop new skills and interests, learn some cool new things, and just have fun!!
Each week, we will post the latest schedule of activities, challenges, and more on this page of our website, as well as on our Facebook page and Instagram account! Most of our activities are pre-recorded so you can do them whenever it works best for you and your camper(s)!
Check out the video below for more information and an overview of The Good Times Never End virtual activities from our Camp Director, Amelia Haslam. We can't wait to see all the cool things you do this summer!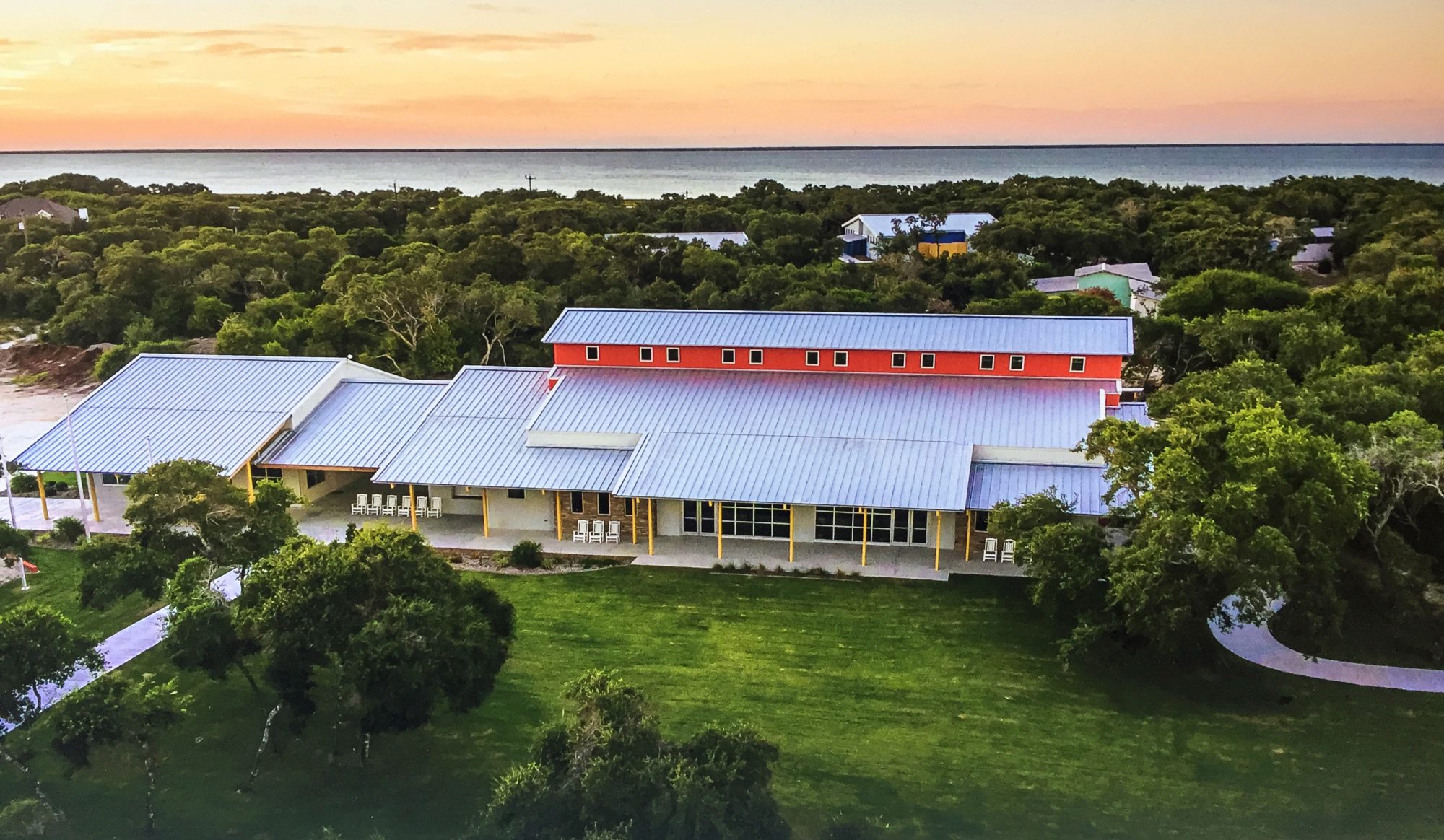 Support for Parents and Guardians
Some of the activities developed by Camp Aranzazu's programming team require supervision. You know your child best. Please provide the level of supervision necessary, based on your child's abilities and the activity itself.
We strive to make each activity fully accessible for all of our campers no matter their ability level. Adaptations are made available within program videos as well as in written form. If you need further adaptations for your camper to achieve the goals of a particular activity, please email our Program Manager, Carleigh Mitchell, at cmitchell@camparanzazu.org.
Please help us improve our virtual programming by completing a two-minute survey by yourself or with your camper. Thank you!

Tuesday
Written steps and supplies for Making a Bird Feeder and Pancake Bites are available here.

Friday
Written steps and supplies for Bouncing Bubbles are available here.
What's cool in our virtual community?
Looking for some more fun? Below are resources from around our community that might be helpful as you look for other activities to engage in during the summer!