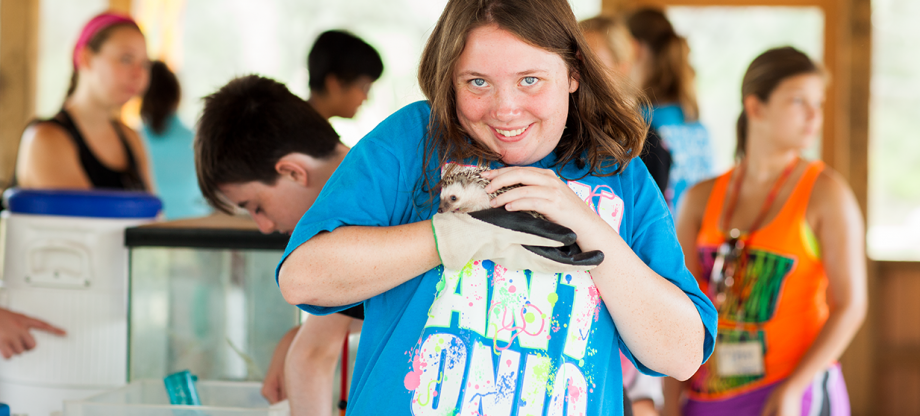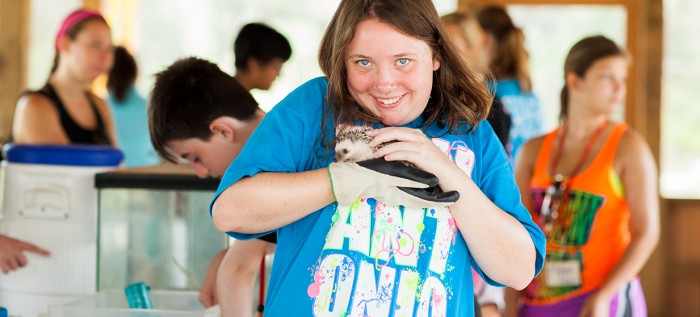 Help send a child to camp!
We underwrite up to two-thirds of the cost of camp so that as many children and adults as possible can benefit from the unique form of therapy we provide. In order to do so, we seek support from the communities we serve and welcome gifts of all sizes.
CARES Act
In response to the nation's health crisis, Congress recently passed the CARES Act, which includes several key provisions that impact charitable giving. Below is a brief summary.
If you take the standard deduction on your tax return rather than itemizing, you can reduce your taxable income and take a charitable deduction for cash contributions of up to $300 ($600 for married couples).
If you itemize, this year you can deduct contributions up to 100% of your adjusted gross income. Only cash gifts made to a non-profit organizations qualify for the increased deduction.
The CARES Act also temporarily waives required minimum distributions from most qualified retirement plans, including IRAs. If you are age 70 ½ or older, you can make tax-free gifts of up to $100,000 annually from your eligible IRA through qualified charitable distributions directly to Camp Aranzazu.
Please consult your financial advisor for further details.
Leave Your Legacy
When you include Camp Aranzazu in your will or estate plan, you are helping ensure that children and adults with special needs and chronic illnesses will have the opportunity to enjoy unique camping, environmental education and retreat experiences on the Texas Gulf Coast for years to come. The Camp Aranzazu Legacy Society consists of those friends of Camp Aranzazu who have chosen to have a lasting impact on future generations of campers by including Camp Aranzazu in their will or estate plan, or by making some other type of planned gift.
Below are a few of the many ways to make a planned gift, some of which can provide significant tax benefits.
Including the camp in your will or estate plan

Designating life insurance proceeds or donating an insurance policy

Making the camp a beneficiary of your retirement plan, IRA, or 401(k)

Donating appreciated securities (Brokerage Information)
Please contact Kate Plouvier (kate@camparanzazu.org) for more information.
Bequest Language
"I give, devise, and bequeath (specific gift; i.e.: dollar amount, percentage of estate, or rest and residue of estate) to Camp Aranzazu."
Tax ID Number: 74-3032285
Camp Aranzazu
5420 Loop 1781
Rockport, TX 78382
361.727.0800
Please consult your legal and/or tax counsel before drafting any legal instrument.

Resiliency Fund Information
The Camp Aranzazu Resiliency Fund is a permanent endowment to support the maintenance of the camp's facilities and to help underwrite the cost of camp as we grow and serve more campers. For more information, visit the Resiliency Fund page.